DREDD VELVET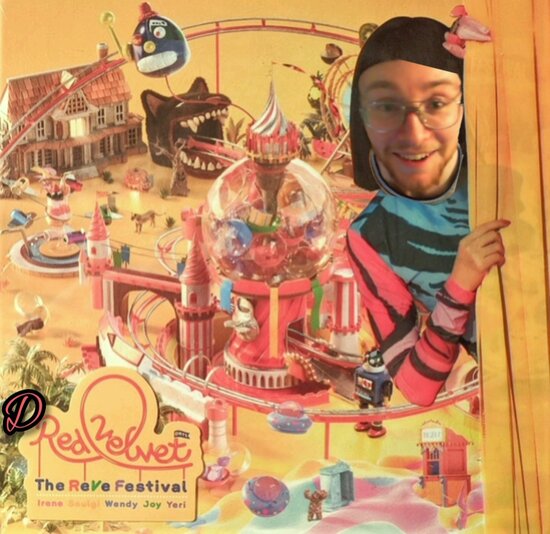 Three years ago, Canadian "Memphis" rapper Freddie Dredd used Seulgi from Red Velvet as a cover image for his single "Witness". It sparked life into some people that wanted to complain, and they even went so far as accusing Freddie Dredd of calling Seulgi "names". Freddie disputed this, and in an attempt to save his white ass he said he "loves Seulgi". I reached out to Freddie to see if his love for Seulgi still burns as hot and shines as bright, but unfortunately without any answer: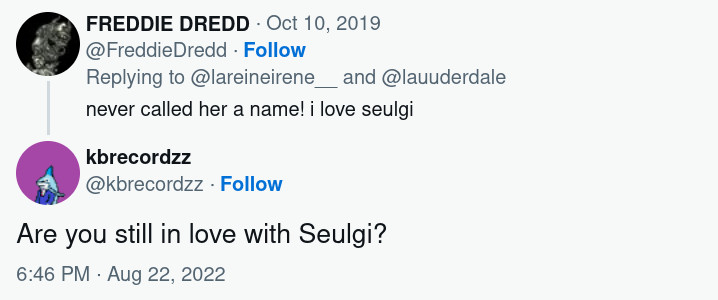 So I made a mashup song instead (where I mixed Red Velvet's "Feel My Rhythm" with Freddie Dredd's "Wrath")! Listen to it:
DREDD VELVET (Red Velvet - Feel My Rythm X Freddie Dredd - Wrath) - SOUNDCLOUD
Here are two pictures of Seulgi from Red Velvet and Freddie Dredd: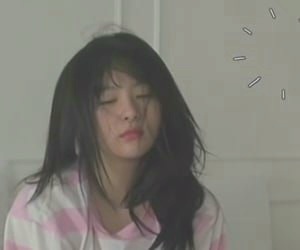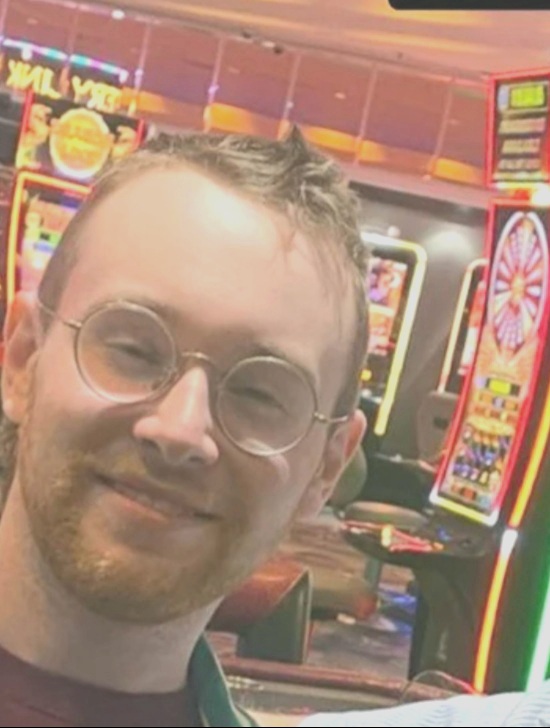 Here are two more pictures, that show their fashionable sides: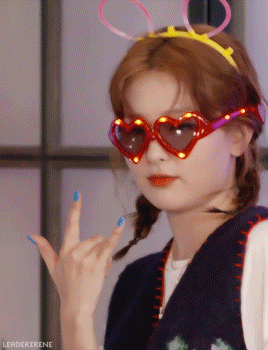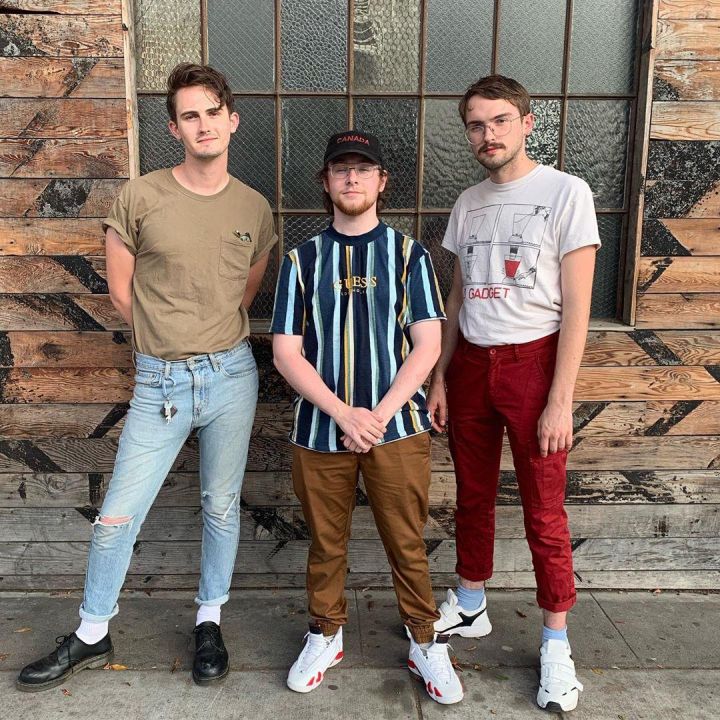 AND HERE THEY ARE IN THE STUDIO (they're both music craftshipsmen):
Here they are with the same fucking accordion for some reason:
They both love nature:
And lastly they give you a THUMBS UP as thanks for reading!!
That was all.
/kbrecordzz
Golden emails